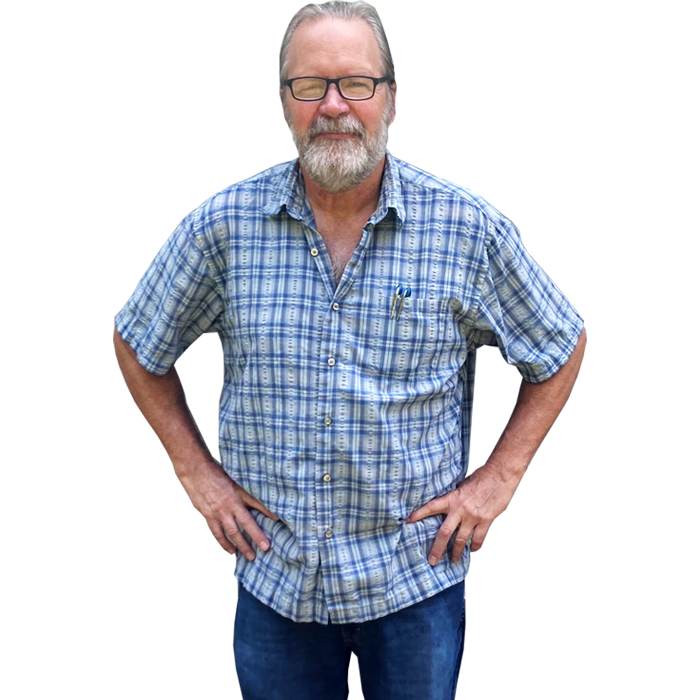 Hasten
Computer
CEO & Founder of Wonderwave Internet, Mike Hasten has worn many hats during his career. Contact Mike for "Cut the Cord" streaming TV services and start saving money and get all the channels you want.
Learn More
About HASTEN COMPUTER
Premier Service
At Hasten Computer, we like to save money, just like most of our clients. We provide streaming TV services, creating custom channel packages. We also have a rich experience with Apple computers and devices. Certified and extremely knowledgable: Networking, Wifi, all types of Routers, and Printers. Surveillance & Security Cameras and Recording Systems. Our services are reasonable, and we operate in a professional manner.
Custom Solutions
Networking, Routers, VPN, WiFi, and Surveillance & Security Cameras and Recording Systems.
35+ Years Of Experience
Hasten Computer
Custom Solutions100%

Surveillance & Security Cameras100%

TV Streaming Services100%

Web Design & Hosting100%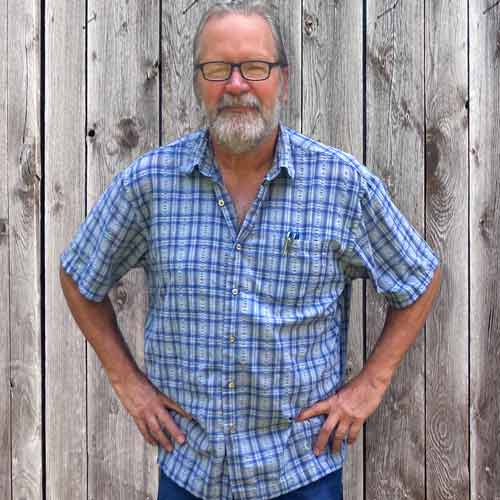 We have great knowledge and experience, and continue to provide managed hosting, and web design, and have expanded our "Cut the Cord" services.
Mike Hasten
Owner, Hasten Computer
What Our Clients Say...
Our Client Reviews
One of the nicest benefits of our business, is the great people we meet.
"I Cut the Cord and cancelled my $275 cable service. My new streaming TV package has everything I need, and it costs only $70 a month. "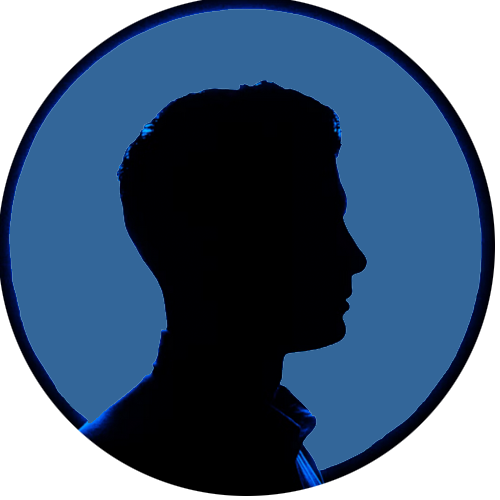 Terry
Cord Cutter
"Mike is very professional, and thorough! The streaming services Mike recommended are much cheaper and will pay for itself in 3 months. "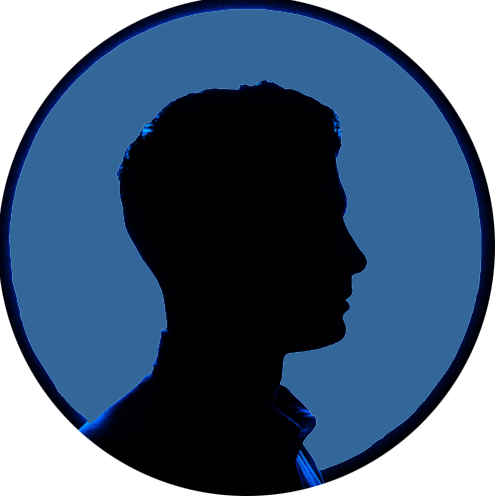 Richard
Retired educator
"Mike created a custom streaming package, and it was 65% cheaper than cable. He installed the service on 5 TVs and I am very pleased. "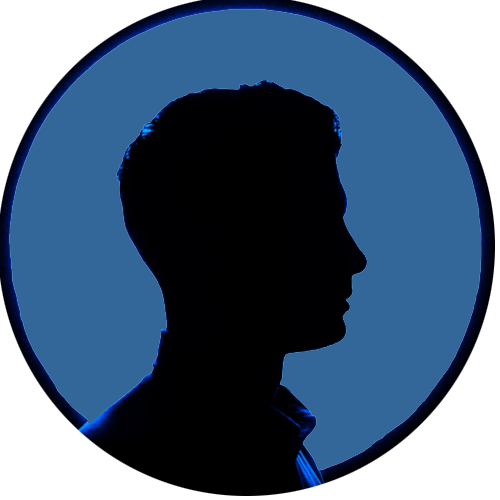 Ben
Homeowner




Contact HASTEN COMPUTER
Let's Get In Touch
Remote Services Available
Onsite Services

By Appointment Only

Our Location:

Dongola Illinois

Phone